Download wordart
here
I know that I'm posting this pretty early, but with the excitement of Halloween I can't promise that I'll remember to post it if I don't do it now. LOL!
This month's
Stuff to Scrap
blog train theme is called Morning Solitude. This is probably a very good theme to start the day after Halloween. We're probably all going to need some morning solitude tomorrow. LOL!
I didn't make very many elements this month, but I love the papers I made and when you combine it with all the other mini kits from the train you'll have an awesome kit! Here's the preview of my part with the download links under the picture.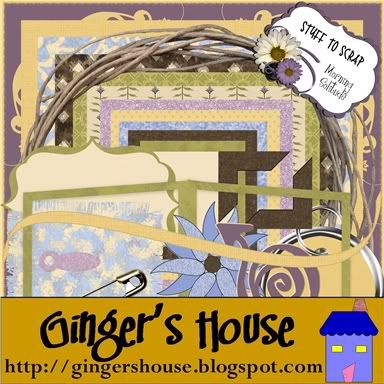 Download elements
here
Download papers
here
Here's a quickpage I made with my part and one that Nita made. The download link for mine is under the picture, but you'll need to go to
Nita's blog
to get her QP.
Download QP
here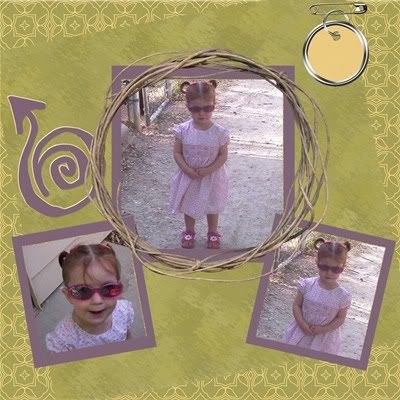 Pick up Nita's QP
here
After I finished playing with my part of the blogtrain, I got to play with
Shel's
. I just love what she did with the colors! Take a look at her preview...
Here's the QP I made for you using
Shel's kit
...
Download QP
here
And here are the links to all the other stops on the blog train. Remember that I've posted early, so not everyone will have their parts up yet. Just visit them again later.
Scrap Like Crazy
Manda's Scrappin' Creations
Rainamoon Scraps
Becky aka SAHM Scrapper
Scrappin' Serenity
Life Is Not A Cereal
light's digiscrapworld
Christin's Creations
Scraps 'n Pieces
Midnight Scrapping
Kori's Scraps
Desertgirl Designs
Farrah Smith Designs
Little Red Scraps
Always Be Neighbors Designs
Ányi + a digitális scrapbooking
Grandmas Templates
The Scrappy Kat
Digi-Scrapz by Christi
Jensen Motley Crew Designs
Ginger's House
~~~ YOU ARE HERE
StashHappy Designs
My Scrappy Heart
Dream Big Designs
Shel Belle Scraps
Adriana's Cafe
Mommy Me Time Scrapper
Mom's World of Unique Possibilities
A Fish Design
Nibbles Skribbles
A valóság tükre (Osli's blog)
Knittinjen
Borsmustár
Saphira's Scrapdesign
CityGurlCreations
ThisLittleMissy
Let Me Scrapbook!
scrapattack
Crafting at Your Special Delivery
Flower Scraps
Every EverAfter Moment
Nita's Things
Craft With Me
Mad Genius Designs
The Latest Scoop, Too
ABC Scraps
JW DigiScraps
Have fun downloading all your goodies! Enjoy the rest of your day. Have a fun and safe Halloween and don't forget to look for me at
digifree
!