Download wordart
here
Well, I told you I would come up with some lame excuse for not cleaning today, but I don't have one. I still didn't clean. I just don't have an excuse. LOL!
Deanna and Nicole teamed up to make a great kit called Beach House. You can pick up the first parts on each of their blogs today.
Here's what you'll get from
Deanna
...
Deanna also posted a super cute QP she made with her I Scream You Scream Kit. So make sure you pick that up too!
Here's what you'll get when you visit
Nicole
...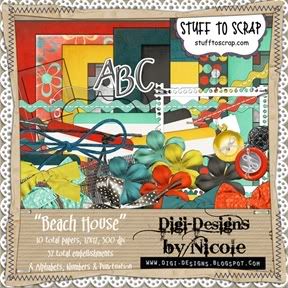 I played around with both sets and made this LO...
Did you remember to visit
Shel's blog
for today's part of Summer Sun? Here's one of the layouts I made with the kit...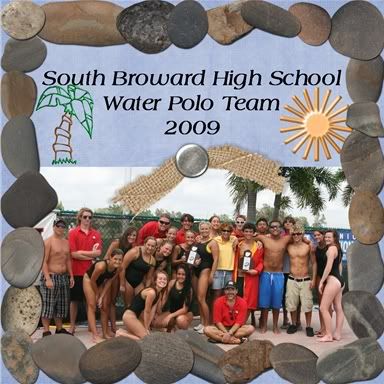 April is really on a roll with her birthday theme! Now she has added an Over the Hill kit to her store at
Scrap it Sassy
. Isn't this the funniest?!?!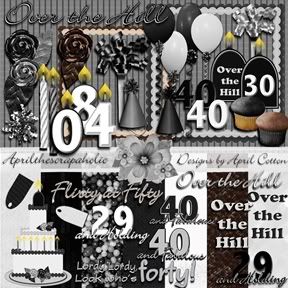 I spent some time today playing with her
Birthday Girl Kit
and here's a Lo I made...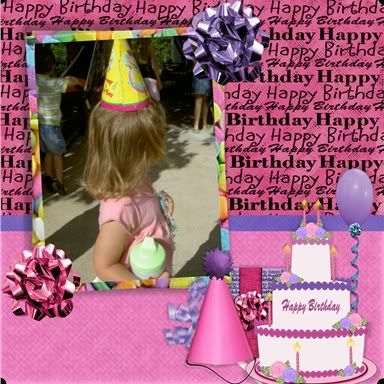 OK, I"m going to get some sleep. Enjoy your day!