This is a beautiful quote that was requested by Jessica. I hope you can use it too. Enjoy your day!
Download Here
It's the first of May and there are so many exciting things going on! Just look at this preview from
Shel Belle Scraps
! It's her part of the May ADSD Collab called Sunshine Beach. It's so cool! I'll be using these graphics on lots of my summer things! You need to go to her blog to pick this up and find out what other blogs you should visit!
Shel also posted an add-on to the awesome Rock Star Birthday Kit that you have got to check out while you're at her blog!
April posted a beautiful QP freebie on her blog the other day. It's perfect for this time of year! I've got a preview here for you to see, but you'll need to visit
April's blog
to pick it up.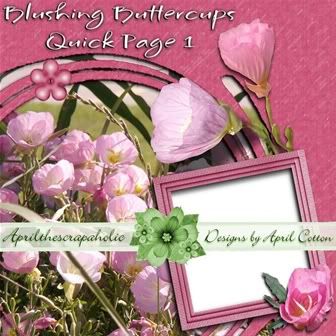 Flowerscraps posted an add-on freebie for her
Memories of the Orient Kit
. The full kit is for sell at One Single Seed, but you can pick up the add-on on
her blog
. Check it out...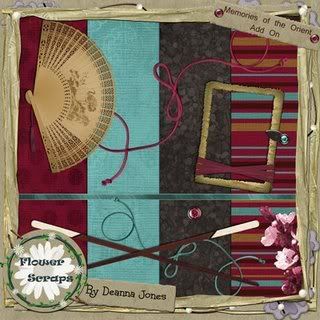 Don't forget to come by the
Stuff to Scrap Forum
on Saturday to check out the fun and try to win some prizes!
If you use Photoshop and are design challenged like I am, Tammy DeYoung is going to being giving a tutorial on how to make a background paper at
Aimee Asher
Saturday morning at 8 AM Central Time.
I'm going to an evening of wine tasting and h'orderves until 9:00 PM Friday night. So, here's hoping I get up in time to join some of the early fun at the forums. LOL! I've also got some things I need to take care of during the day on Saturday, but I will be spending as much time as I can celebrating National Scrapbooking Day online!
I've got an extra wordart freebie for you today that was requested by Dianna of
Digicats
. She's working on a Mother's Day Kit and I just can't wait to see it! Hope you can use this too...
Download wordart
here
They'll be another request by Dianna tomorrow that I'll give you as an extra.
Now, it's late and I've got a long day ahead of me so I'm going to get some sleep. Enjoy your day!