Download wordart
here
Well, the air conditioning at school has been fixed and now we're back to freezing all day. LOL! I don't know why it's so hard to find a happy temperature, but I would much rather it be cold in the room then hot. We can always wear sweaters to keep warm, but it's not that easy to cool down.
Today one of my students stood up and announced, "I'm so in love with Ms. Brown that I'm going to marry her." Of course all the other kids were laughing and saying "that's gross" LOL!
There's some good news for you from Scraps of Ellay. She is having a retirement sale for some of her kits and they only cost $1.00. You can check out
her Stuff to Scrap store
to see which kits are on sale. Make sure you pick up the ones you like because after December 31st these kits won't be available anymore!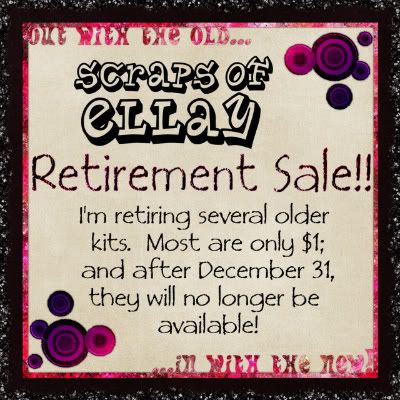 I've got an extra freebie for you today. I'm giving you the wordart I made for the November
Stuff to Scrap
More Than Words Challenge. The December challenges are up in the forum, you should go check them out! The download link is below the picture.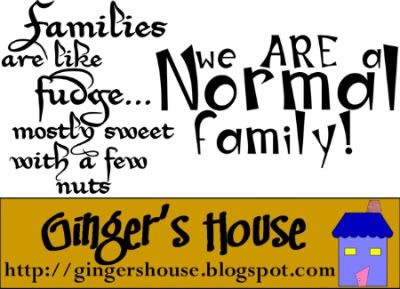 Download
here
Now, I'm off to get some sleep. Enjoy your day and don't forget to look for me at
digifree
!