Download Wordart Here
It's amazing how fast the weekend goes when you pretty much sleep through it. LOL! There are four school days and one teacher workday this week so hopefully, I'll be able to make it through with no problem. I've got so much to do that I really need that workday on Friday!
Have you visited
Aimee Asher
lately? Tammy DeYoung has re-released an Easter set from last year that is just adorable. Of course, I'm very partial to this set. LOL! Here's the preview for you to see...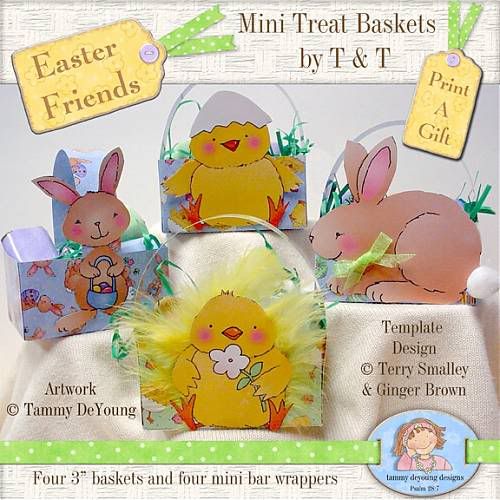 Notice my name? That's only part of the reason I like love this set. The awesome graphics are the other reason.
I didn't play around as much as I had wanted to this weekend. I did make a SOE candy wrapper for you using
April's Fishing With Dad Kit
. It's such a great kit! Perfect for those weekend fishing trips! Sorry I don't have a sample put together for you, for here's a preview of what the wrapper looks like. The back is blank so you can add your own information.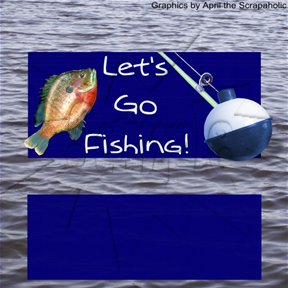 Download Candy Wrapper Here
Make sure you visit Deanna at
Flower Scraps
today! She is releasing a new kit on her blog called Fairy Tale Wedding and it is part of a wonderful blog train. The colors are amazing! Here's a preview of Deanna's part for you to see...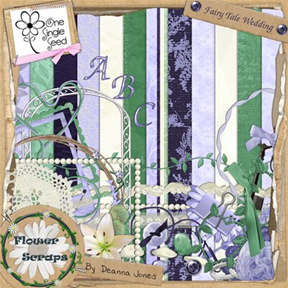 Here's a layout I made using just a small part of Deanna's contribution.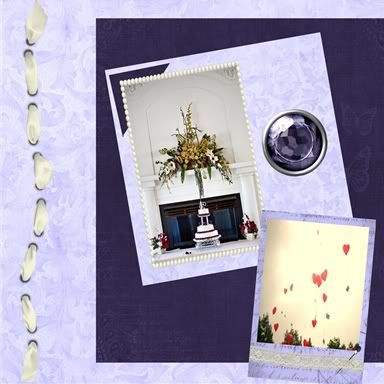 I can't wait to get the rest of the kit from the blog train!
OK, it's way past my bedtime and I've got a long day ahead of me. Enjoy your day!