Download wordart
here
I actually did something today! I cleaned out a closet that REALLY needed to be cleaned out. I threw out some things and have some things bagged up to take to Goodwill. Aren't you proud of me? Now I can open that closet door and not worry that something is going to fall on my head. LOL!
I wanted to share another layout I made using Deanna's portion of the Beach House kit...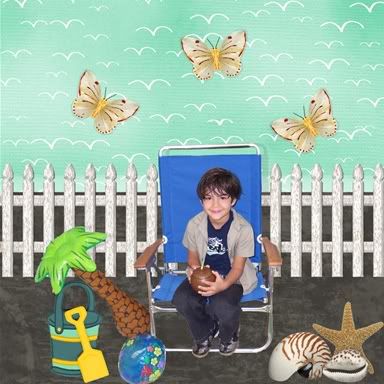 Make sure you visit
Deanna's blog
again today for another part of this awesome kit. Then go visit
Nicole's blog
to pick up her goodies.
Shel
has also posted another part of her Summer Sun kit for you to pick up. Here's another LO I made with her awesome kit...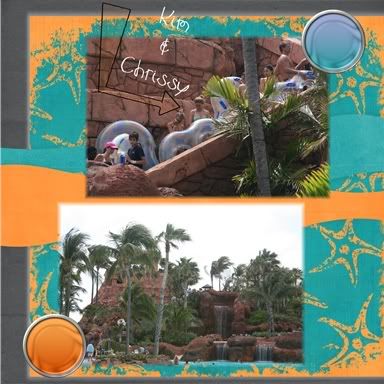 If you come back tomorrow I'm giving you a candy bar wrapper I made with this kit. It's perfect to use as an invitation for a summer pool party or to give as a thank you to someone that invited you to a summer party.
April has posted another QP freebie on
her blog
. She made a 40 and Fabulous QP using her
Over the Hill kit
. As soon as I find some of the pictures we took of my friend Betty I'm going to use this kit and make a LO for her. LOL!
Now, I'm going to get some sleep. I'm tired from all that cleaning I did today. LOL! Enjoy your day!