Download wordart
here
Today there is a beautiful kit going into
Scraps of Ellay's store
at
Stuff to Scrap
. It's called Hard Rain's Gonna Fall and it is already one of my favorite kits! Take a look at this preview...
I made several layouts with the kit and wanted to share them with you. This first layout was made for one of the daily challenges at Stuff to Scrap that have been going on all month. You should check them out! They are so much fun and it will help you catch up on your layouts. This challenge required that we leave lots of "white space". I love "white space" so I thought it would be quick and simple, but of course I overthought the whole thing and couldn't decide which paper to use. I finally decided that this beautiful purple paper made the black and white photos stand out the most.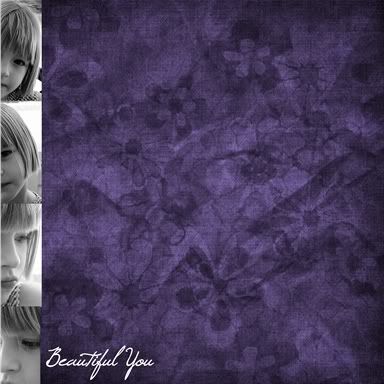 The background paper I used on this layout is one of my favorites in the kit! Of course I could say that about all of the papers in the kit. LOL!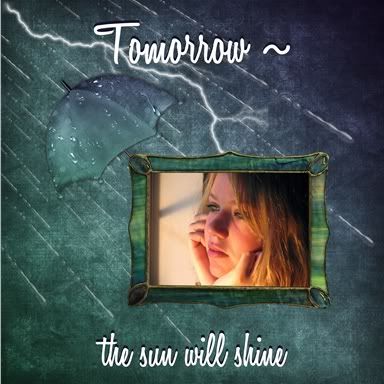 I've saved my favorite layout for last. Ellay told me that she made this background paper from a picture she took of the trees in her yard. They were having some bad storms and while everyone else was inside hiding from possible tornados, she was in the yard taking pictures. LOL!
I started to put "The wonders of nature" in the top corner of this layout, but decided not to. However, I thought you might like that saying for some of the layouts you'll make with this beautiful kit so I'm giving you that wordart.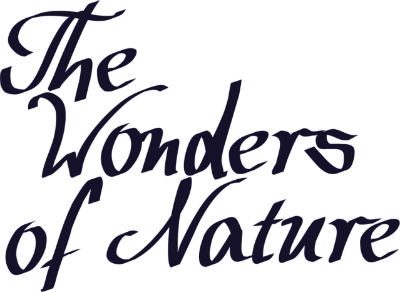 Download wordart
here
There are more awesome layouts that were made with this kit on
Ellay's blog
and she has an awesome paper pack freebie for you there.
Make sure you head over to
Ellay's store
to get this kit and hold onto your hats because I believe we may have some more weather coming our way. LOL!
Enjoy your day and look for me at
digifree
!