Download Wordart Here
I have to admit that I'm bummed. Spring break is over and it's back to work for me. Sad isn't it? LOL!
I had time to play with some London pictures today. We were in Trafalgar Square on Palm Sunday and a small parade of a minister, a choir, a band and several people being led by a donkey came through. They were from St Martin in the Fields church and were walking through the city of London stopping in certain areas to sing a hymn and say a prayer before moving on. Anyone that wanted to join them in their walk was more than welcomed to.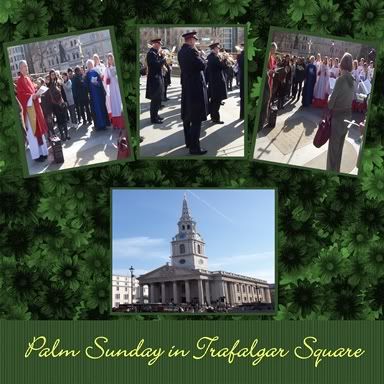 The background papers that I used are from
April's Great Grandma's Florals Kit
Here's a preview of the kit for you...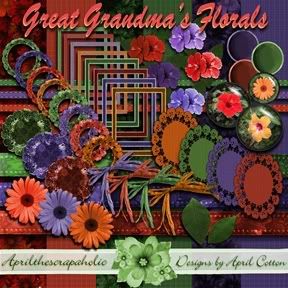 I also played around with April's
Easter Fun Kit
to scrap some pictures from my class' Easter egg hunt.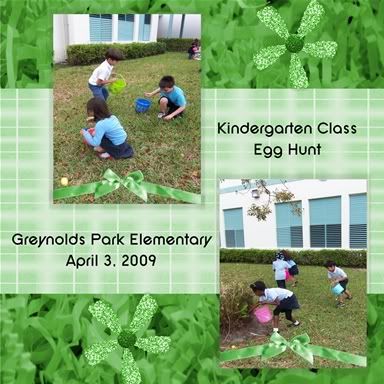 It's a fun Easter kit and it's perfect for all those Easter pictures you took this weekend. Here's the preview for you to see...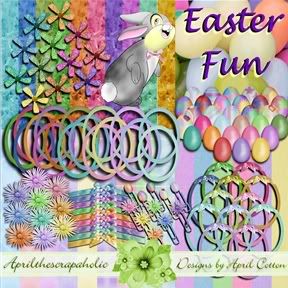 Today
Flowerscraps
is giving away the first part of her new kit called Soft and Sweet on her blog. It's an adorable kit that was inspired by her pregnancy. Here's a preview of the kit...
And here is a layout I made using just a small part of everything you'll be getting for free...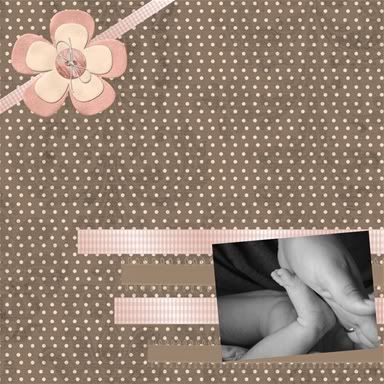 You don't want to miss out on this kit so make sure you head over to
Deanna's blog
to pick it up!
Now, I've got to get some sleep. Enjoy your day!