Download wordart
here
I'm supposed to meet up with Orange Croc Guy and his friends in about 10 minutes and I haven't even showered yet so I think I'm going to be a little bit late. LOL!
I just wanted to take the time to pop in and tell you that
April
has added another great kit to her store at
Scrap it Sassy
. It's called Autumn Kisses and it's beautiful! Just look at this preview...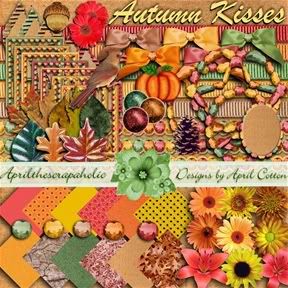 I've used the kit and made a QP for you. The download link is below the picture.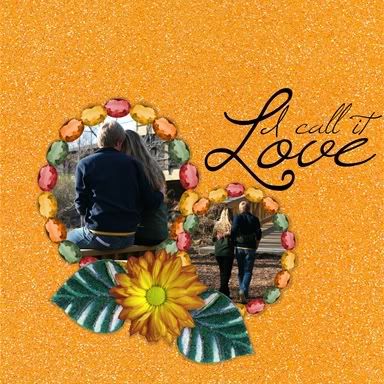 Download QP
here
The wordart isn't on the QP, so if you would like it make sure you download it from the top of this post. You should also visit
April's blog
to pick up the beautiful QP she has for you!
Yesterday we recevied a postcard from Balboa Park in San Diego, California. What a beautiful place that must be!
We're still collecting postcards so if you can send one please mail it to...
Ms. Brown's Class
Greynolds Park Elementary
1536 N.E. 179th Street
North Miami Beach, FL 33162
Now, I've got to go jump in the shower! LOL! Enjoy your day and look for me at
digifree
!