Download wordart
here
Have you ever had one of those days where everything you do takes twice as long as it should? Well, that's how my day went. I didn't get half of the things done that I needed to because I just couldn't concentrate. Oh well, everything left undone will still be there tomorrow. LOL!
I was out running errands today and I actually met up with some friends that I hadn't seen in years. They're in town on vacation so we had lunch together and got caught up on things. I'm jealous that they're on vacation and I'm not!
I have another QP for you that I made using April's
Sandy Beaches Kit
. By the way, have I told you that I love this kit? Well, I do! LOL! The download link is under the picture.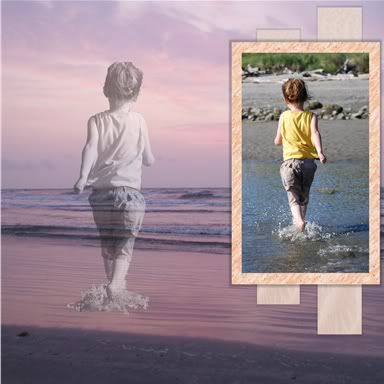 Download QP
here
I'm going to go catch a little bit of Big Brother After Dark before I go to bed. Enjoy your day and look for me on
Digifree