Download Wordart
Here
It's time for another great blog train from the girls at
Stuff to Scrap
! This month's theme is Afternoon Delight and the colors are awesome. You're going to be busy downloading some awesome kits from some great blogs, so I'll get right down to business.
Here are the previews for what you're getting at this stop on the train. I've got a mini kit for you with 9 papers, 10 elements and an alphabet. I also made a quick page and a candy bar wrapper using my kit and a QP using
Deanna's kit
for you. The download links are below the previews.
Download alphabet
here
Download elements
here
Download papers
here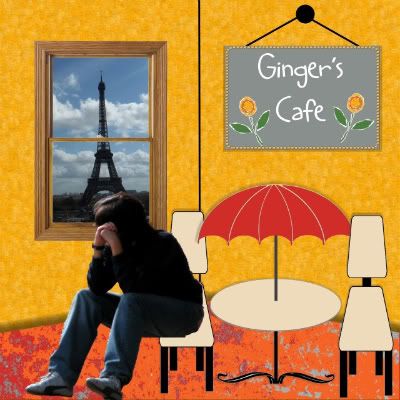 Download QP
here
Here's the candy bar wrapper I made. I thought this would be cute to use for inviting the girls out to lunch.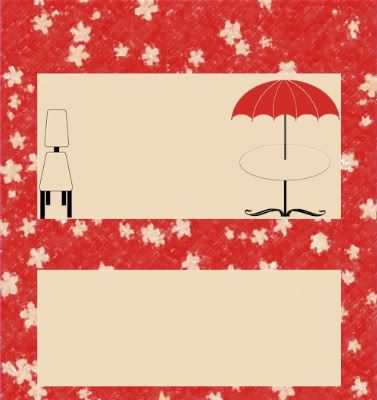 Download candy bar wrapper
here
Here is a preview of what you'll pick up on Deanna's blog...
And here is the QP I made with her kit...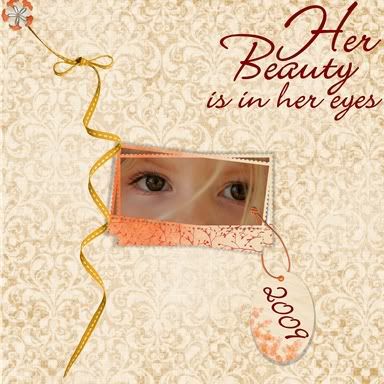 Download QP
here
You can download the word art I used on this layout
here
Nita made a cute quick page for you using my kit and you can pick it up at
her blog
.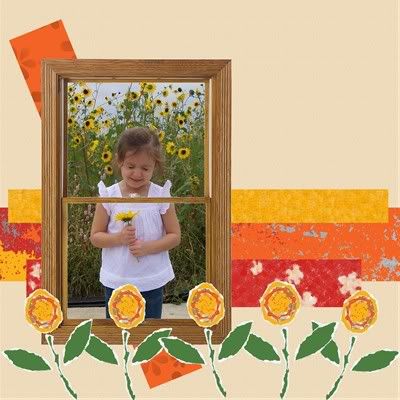 Now, here are all the links for all the other stops on the blog train. If someone doesn't have their portion posted yet, please visit them later. We are all in different time zones.
Digi-designs by Nicole
Life Is Not a Cereal
Stuff To Scrap
Becky aka SAHM Scrapper
Scraps N Pieces
Grandmas Templates
Desertgirl Designs
Shel Belle Scraps
Tonisha's Playground
Ginger's House
---YOU ARE HERE
Ányi + a digitális scrapbooking
Seal Scraps
Craft With Me
Midnight Scrapping
Tricia's Treasures
Always Be Neighbors Designs
Jensen Motley Crew Designs
Dream Big Designs
a thousand words by Brooke
Adriana's Cafe
Digi-Scrapz by Christi
The Scrappy Kat
moms unique possibilities
Chubby Bird Blog
This Little Missy
Borsmustár
Saphira's Scrapdesign
A valóság tükre (Osli's blog)
StashHappy Designs
light's digiscrapworld
Citygurl Creations
Lovin' My Scrappy Life
nitasthings
JW-DigiScraps
The Latest Scoop, Too
Let Me Scrapbook!
Little Red Scraps
StrawBearyDesigns
Mad Genius Designs
Have fun downloading all your goodies and look for me at
digifree
!