Download wordart
here
Well, I made it through the day without a nap. BARELY! LOL! Now, it turns out that my efforts may have been for nothing. I'm getting up early again in the morning, but I'm going to drive over to the other coast and visit a friend that lives in Naples. I'll be staying for a night or two so I doubt I'll be getting to bed early again until I get back.
I've got an extra goodie for you today. I made this pink alphabet for something else and then didn't use it so I'm giving it to you. I hope you can use it for something. It's a full set of upper and lower case letters. There aren't any numbers or symbols, but if you need or want them let me know and I'll try to get those made.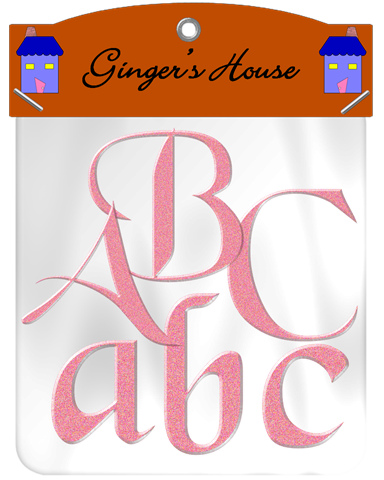 Download Alphabet
here
I've preposted a couple days worth of wordart for you and I'll see you when I get back!
Enjoy your day!