Download wordart
here
Today was another long day. I came home and slept for two hours and now I'm ready to go back to sleep for the evening. Like I've told you before---I'm a whimp! LOL!
Deanna has got a great deal in
her store
for you. Just check this out....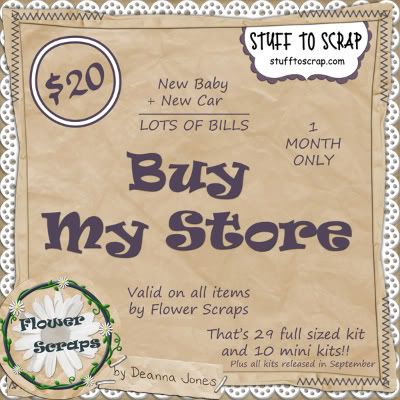 Remember you have the chance to win a $5 gift certificate to the Stuff to Scrap store from me. Read the details
here
.
I'm going to get some sleep now. Enjoy your day and look for me on
digifree
!