Download wordart
here
So, I was finally in the mood to make some layouts and once again my computer didn't want to cooperate. Well, this time it was the external hard drive that wasn't playing nicely. For some reason my computer wasn't recognizing it. It seems to be working now so I'm going to do as much as I can. LOL!
I've had this
Positively Paisley Kit
by April for some time now and haven't done anything with it. Mostly because there's just so much in it I can't decide what I want to use. It's like element overdose! LOL!
Here's what the kit looks like...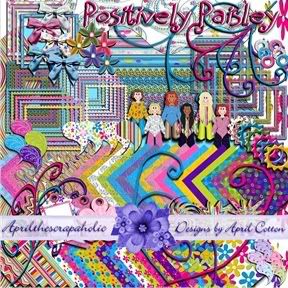 And here's a layout I made today...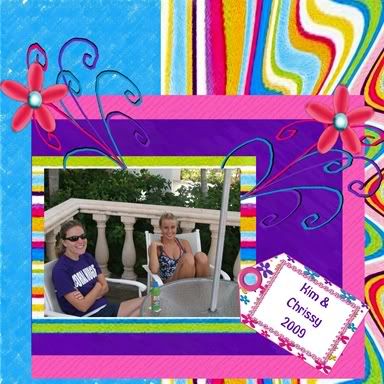 April also added a wonderful kit called
Freedom
to her store. It's perfect for all those 4th of July pictures you haven't touched yet.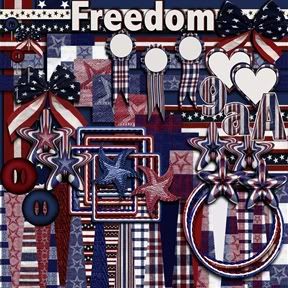 The best part about these kits is that they are still on sell just like everything else in April's Store. 50% off!
You also need to make sure you visit
April's blog
because she had made and given away 3 wonderful quickpages and 1 awesome wordart that she made using the
Freedom Kit
.
Now, I have to try and get some more scrapping done and get ready to watch Big Brother. If my computer continues to play nicely I may be back later with more to share.