Download wordart
here
We had rain today, but not as much as yesterday. I spent the morning hitting up some of the weekend sales before the clouds moved in during the afternoon. I took advantage of the cloud cover and napped. LOL!
I scrapped another picture from my London trip. This is a piece of the Berlin Wall that stands in front of the Imperial War Museum. The graphics are from April's
Blushing Buttercups kit
.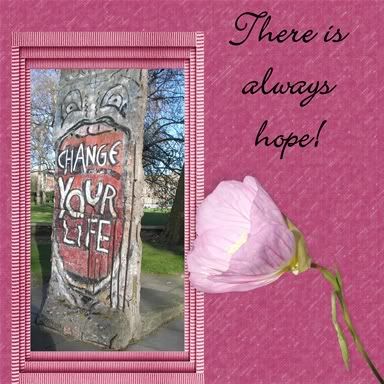 Here's a preview of the beautiful kit. It's available in April's store at
Scrap it Sassy
...
While you're checking out this kit, you should also look these other cute kits that April has just added to her
store
.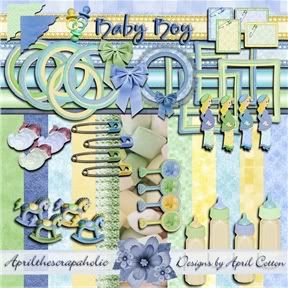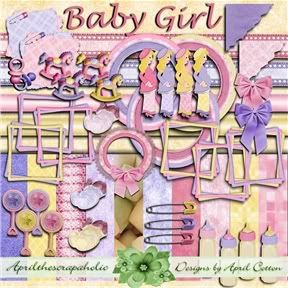 You should also visit
April's blog
to pick up this adorable QP she made using her Baby Girl Kit. It's free!
Carol's
Rainbow Connection kit is so much fun to work with! Here's another layout I made today...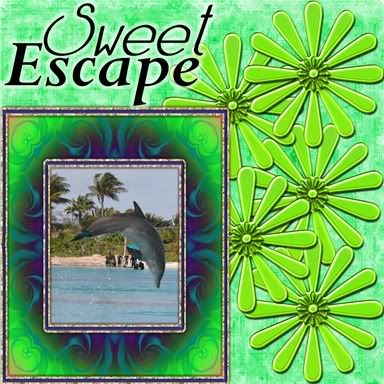 This kit has endless possibilities and I just love it!
While working on the end of year video I came across lots of pictures that I forgot I had even taken! I'm having fun catching up and scraping them all. Here's one I made using
Shel Belle's Memorial Day Kit
. The picture is of my Assistant Principal as she made her vote during our election day back in November. I have no idea if she voted for pizza or ice cream, but I know I voted for ice cream. LOL!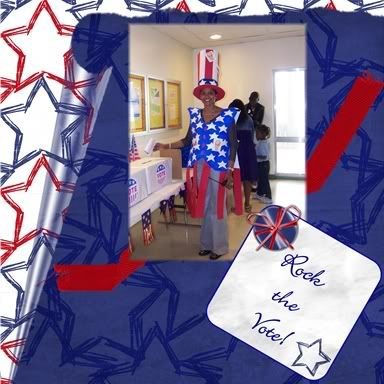 You can get the mini Memorial Day kit on
Shel's blog
along with some beautiful quick and brag book pages. Make sure you check them out!
Here's today's extra wordart from the I Hope You Dance Song...

Download wordart
here
I'm going to bed now. Enjoy your day!