Download wordart
here
As promised, I've got a quick page for you that I made with
April's
awesome
Catching Fireflies
kit.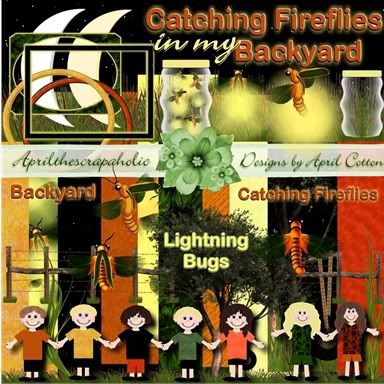 Here's a preview of the QP and the download link is under the picture.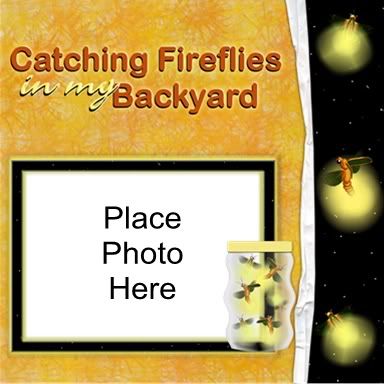 Download QP
here
I'm meeting a couple of the girls at school tomorrow to sort some things out. We haven't seen our rooms since they were painted so it should be interesting. Our first official day back is next Thursday. Where oh where has my summer vacation gone?!?!
I'm going to get some sleep now. Enjoy your day!