Download Wordart Here
I can't believe I have to go back to work again tomorrow. Why do the weekends fly by so quickly? Is June ever going to get here?
I know that I've told you about my lack of cooking skills before, but today I decided to turn the stove on and cook something. I wanted an omelet and decided to cook it myself. Now, in the past when I've tried to make one, it ends up looking more like scrambled eggs with stuff in it. It's not very pretty but it's usually edible. LOL! I got it cooked and on the plate without too much trouble. I decided to put some salt on it and realized that my normal salt shaker needed to be refilled. So, I grabbed one of the store bought prefilled shakers I had left over from a cookout. It wasn't until my plate was covered in
PEPPER
that I realized I had grabbed the wrong shaker
AND
opened the pour side of the lid instead of the shaker side.
Now here's the best and most embarrassing part of the story.....I had to make a special trip to the store just to buy the stuff to make the omelet. LOL!
...And that's why I get food delivered!
I wanted to show you another layout I made using Shell's
Rock Star Birthday
Kit. This picture was also taken at Madam Tussauds Wax Museum. It wasn't a very good picture, but Shell's papers and elements make it look better. It's Bob Marley...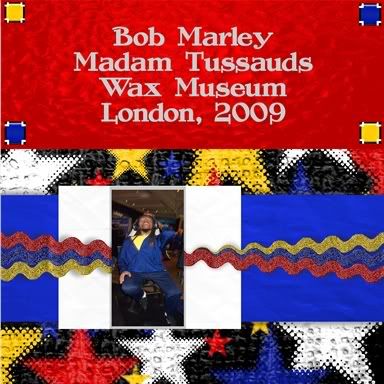 Flowerscraps
is adding a new kit to her store today called Memories of the Orient. Here's a preview of the kit...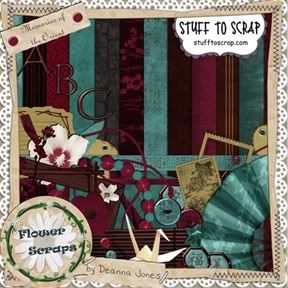 Isn't it pretty? I was lucky enough to get to play with it ahead of time. Here are the layouts I made...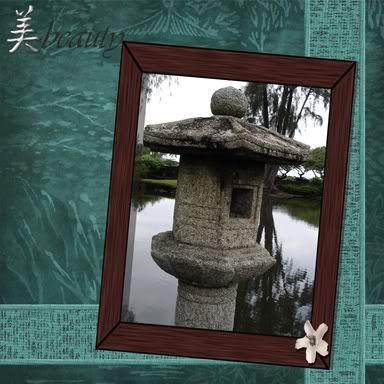 You should also checkout
Flowerscraps blog
for the chance to pick up some awesome quickpages that have been made with her Sweet Love Kit!
Here's another layout using a picture from Madam Tussauds. That's my friend Susan holding onto John Wayne...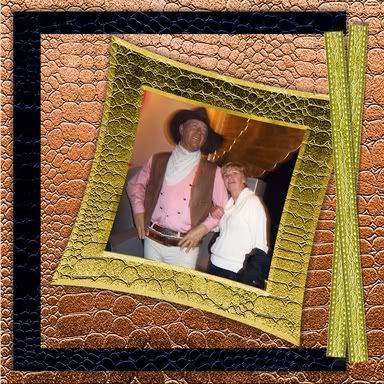 I used
April's Leather Kit
to scrap the picture. Somehow, it just seemed right to use leather for The Duke. LOL! Here's a preview of the kit...
There's a new report out that says Miami is the third most violent city in the US. I guess sometimes it is good not to be in first place. LOL! But you know what? I think this place is heaven and can't think of any place else that I would want to live! I love Miami!
Now, on a brighter note---Do you like to use templates when you scrap? Sometimes I do and sometimes I don't. When I do use a template I love, love, love using one made by
Nibbles Skribbles
She's got a new set of templates in her store and they are perfect! Cheeck this set out...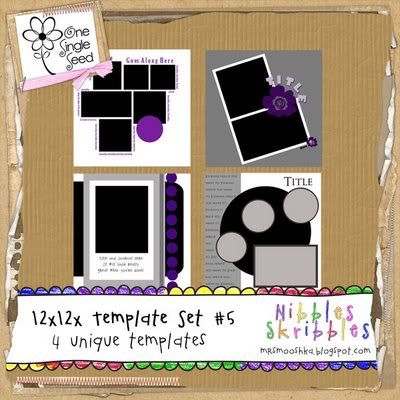 Psst: I wanted to let you in on a little secret - there is a coupon included with the download for this set and rumor has it that Manda is going to be having a sale in her store for National Scrapbook Day. Combine the coupon with the sale and you will be able to get anything and everything in her store for half price, but only for a limited time - you won't want to miss this. So
hurry over
and pick up Template Set
What are you doing Saturday? Here's where I'll be...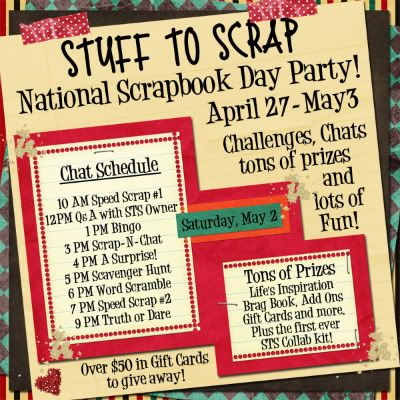 Actually, the fun starts tomorrow and will last all week. You don't want to miss this! ALL TIMES ARE IN MTN STD TIME! So, all I have to do is figure out what time it will be in Miami when this is all going on and I'll see you at the
Stuff To Scrap Forum
It's my bedtime. Enjoy your day!