Download wordart
here
I was at the deli in the grocery store today waiting in line behind another lady and her daughter. The little girl was picking out the deli items she wanted for her school lunch this week. Someone pointed out that all the kids were excited about school starting tomorrow. This got the three adults standing around me talking about how they were ready for their kids to be in school again so they were all excited too. I spoke up and said that I was a teacher and I wasn't excited. Everyone laughed at me. LOL!
I've got another QP for you that I made with April's
Chili Peppers Kit
. the download link is under my layout.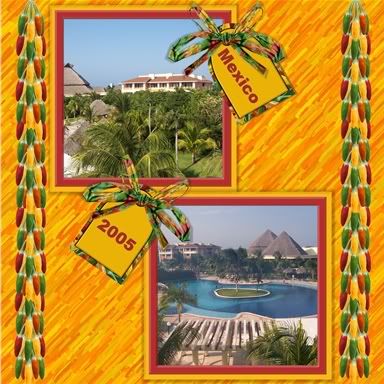 Download QP
here
April has added two alphabet sets that match this kit to her store. Make sure you check them out!
Deanna is releasing an awesome back to school kit on
her blog
this week called The Old Academy. You're going to love it! Just look at this preview...
I've been playing with this awesome kit and I'll have a LO or two to show you tomorrow. Right now, I've got to get some sleep because tomorrow is going to be a long and busy day for me.
Make sure to look for me on
digifree