Download wordart
here
Usually I'm ready for Friday so I can rest up from the week, but now I just want it to get here for the New Moon release. After telling the high school girls that they couldn't sit anywhere near us they started giving me a hard time. They're saying that they're going to stand up before the movie starts and shout out my name. I told them that if they get hit in the back of the head with a bag of popcorn after the movie starts----it wasn't me! LOL!
I wanted to show you another layout I made with the Gratitude collab kit by
Deanna
and
Kathy
. I used papers and elements from Kathy's part of the kit for this layout. Make sure you check out both of their blogs for the free goodies and come back here tomorrow to pick up the quickpage I made.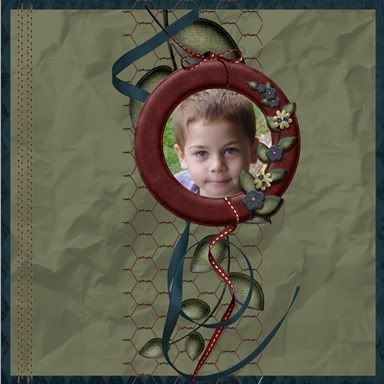 Have you sent April your recipe card yet? I can't wait to see all the cards that have gotten sent in. We all know I don't cook, but I will give the cards to some friends that do for Christmas presents. Hopefully, they'll let me be the taste tester. LOL!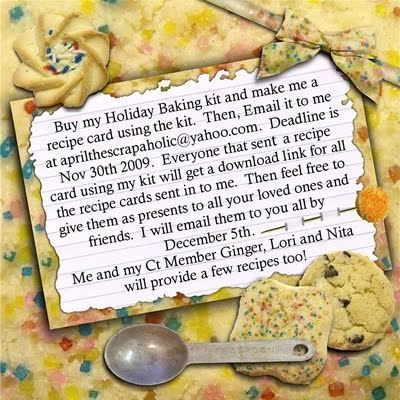 I also don't want you to forget to go by Scrap it Sassy to buy April's wonderful
Let It Snow
Kit. I promise you will love this kit! I've got another QP for you today that was made with the kit. Your download link is below the picture.
Download QP
here
I'm going to bed now. Enjoy your day and look for me at
digifree
!