Download wordart
here
I used a background paper from Shel Belle Scraps
Memorial Day Mini Kit
to make this wordart. I used it for the one you're getting tomorrow too. If you missed the kit Shel still has it up on
her blog
so you can pick it up there.
My big adventure for the day was buying a new shower curtain. I just don't know if I can handle the excitement that is my life. LOL! Actually, I'm enjoying these lazy days way more than I should. Soon enough school will start up again and bring back all the drama.
Speaking of school, rumor has it that they've painted our classrooms as promised. (It only took 4 years!) Apparently, we now have classrooms that are bright yellow. Should be interesting.
Deanna has been very sneaky this week. She put together a wonderful kit for the 4th called Star Spangled Banner and managed to keep it a secret. Well, she kept it a secret until now. LOL! Just look at the preview...
You'll be able to pick up the kit in three parts over the next three days on
her blog
then it goes into
her store
.
Don't forget to check out the awesome sale at
April's store
!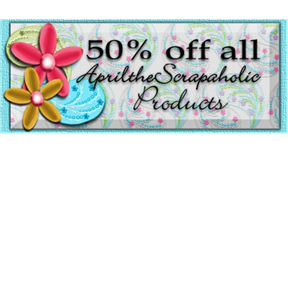 I'm going to get some sleep now. Enjoy your day!