Download wordart
here
It's time for another wonderful blog train from the girls at
Stuff to Scrap
! This month's theme is Fall Festival and it is filled with awesome colors, elements, papers and alphabets. Pull up a chair because you've got lots of downloading to do today!
Here's the preview for the kit that I made with the download links underneath...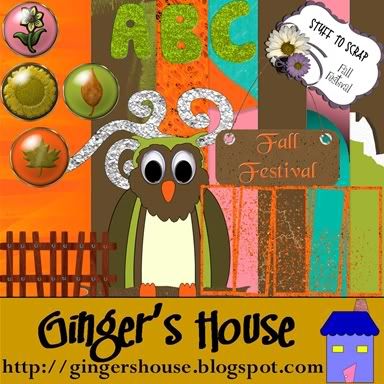 Download
Alphabet
Download
Elements
Download
Papers
I used my part of the kit to make you a QP and a candy bar wrapper. The download links are below the pictures.
Here's the QP...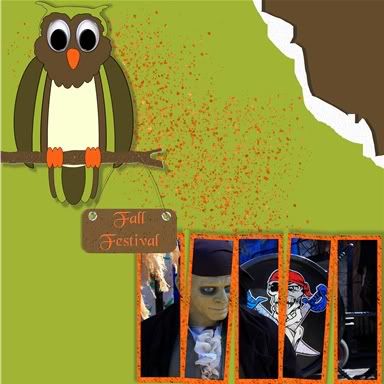 Download QP
here
This is what the candy wrapper looks like...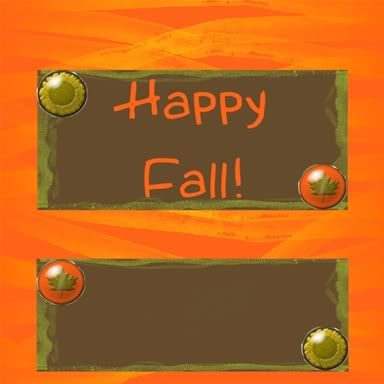 Download SOE
here
Nita also made two super cute quickpages for you and you can download them on
her blog
. Here's what they look like...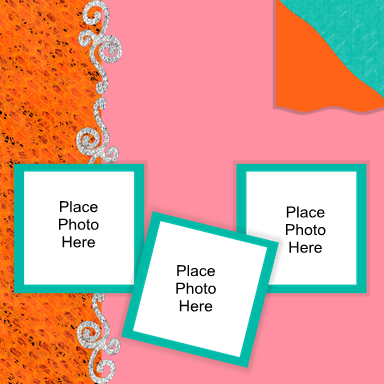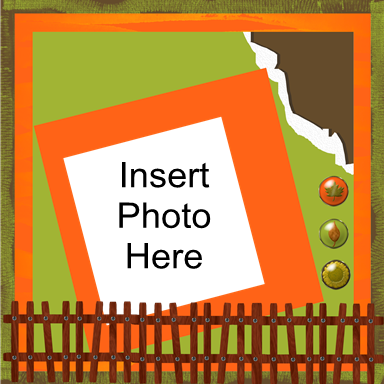 After I finished playing around with my part of the blog train, I got to play with
Deanna
and
Shel's
part. They both have awesome mini kits for you to download! Check out these previews.
Here's what
Deanna's kit
look like...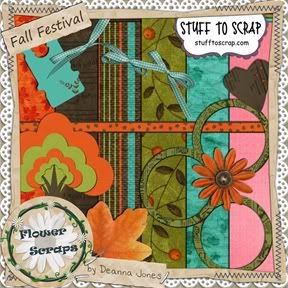 Here's the QP I made for you using her kit...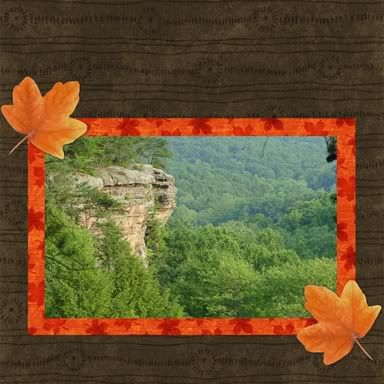 Download QP
here
This is what you'll be getting at
Shel's blog
...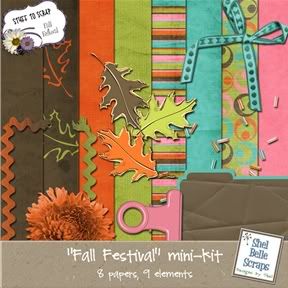 And here's the QP I made for you using her kit...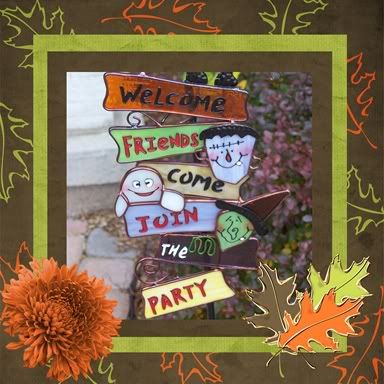 Download QP
here
Here are the links to all the other stops. If someone doesn't have their part up yet, please be patient and visit them again later. We are all in different time zones.
Dreams Inspired
Strawbeary Designs' Blog
Ginger's House
---You are here
Manda's Scrappin' Creations
Samantha Scraps
Adriana's Cafe
Scrappin' Serenity
Scraps by Andrea
Stuff To Scrap
Christins Creations
Elegantly Funky Designs
Designed by Anya
A valóság tükre
Nibbles Skribbles
Saphira's Scrapdesign
Shel Belle Scraps
Pretty Pixel Designs
Grandma's Templates
The Scrappy Kat
Tonisha's Playground
Always Be Neighbors Designs
Threeunderfour Designs
Noelle's Little Corner in Scrapland
Every EverAfter Moment
Mommy Me Time Scrapper
Let Me Scrapbook!
Lovin' My Scrappy Life
Becky aka SAHM Scrapper
Seal Scraps
Life is Not a Cereal
Rants N Random Ramblings
Designs By Mel
Borsmustár
Digi-Scrapz by Christi
Scrapping Rainbow
JW-DigiScraps
My Digaddiction
nitasthings
FlowerScrap
Tricia's Treasures