Download wordart
here
One of my high school volunteers swears that my southern accent makes me sound like Paula Dean when I talk. I don't see --- or should I say "hear" it. LOL! Anyway, I had some treats that my mom made and I took them to school to share. After she tasted the first snack she said, "See, I know that's your mom on TV. She's a good cook!" We've all gotten a good laugh out of that one, because trust me, I don't have Paula Dean's cooking ability or money. LOL!
You get to have a little fun today and do a blog hop for some gift tags made with the wonderful Snowy Night Kit by
Flowerscraps
,
JW DigiScraps
and
The Scrappy Kat
. Visit each of their blogs to see what their CT members have made for you. I've made two tags and put them into one zip file for you. You will find the download link under the pictures...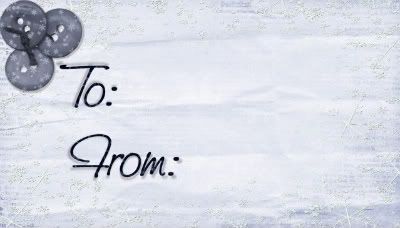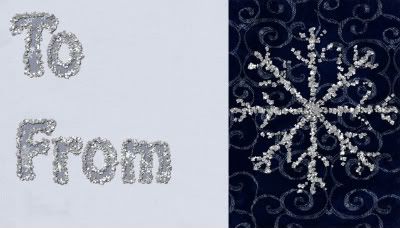 Download Gift Tags
Here
I'm going to bed now. Enjoy your day and don't forget to look for me at
digifree
!